UK Football Trials
UK Football Trials are becoming increasingly popular for players to take there career to the next level. Here at Soccer Smart, we take football trials in the UK very seriously and we feel that it is the best place for players both male a female to expose themselves to the relevant level.
Soccer Smart are exposed to 1000's of player per year and we select an handful of those football players from our UK trials to play abroad or here in the UK. Just this week alone we have received offers from clubs in Australia and America for UK soccer players and we have also had our players on trials at Cambridge United and Oxford United.
Are you eligible to attend one of Soccer Smarts UK football trials?
Must be aged between 16-30 years old
Must have a desire to play football in the UK, Australia, America, Canada, New Zealand and Gibraltar
Must pay £30 registration fee for the trial
Must be able to travel to the trial on the day of the trial
Attend the trial day presentation
The great news is that if you are either male or female and qualify for the above criteria you can sign up to one of our UK football trials using the below sign-up link.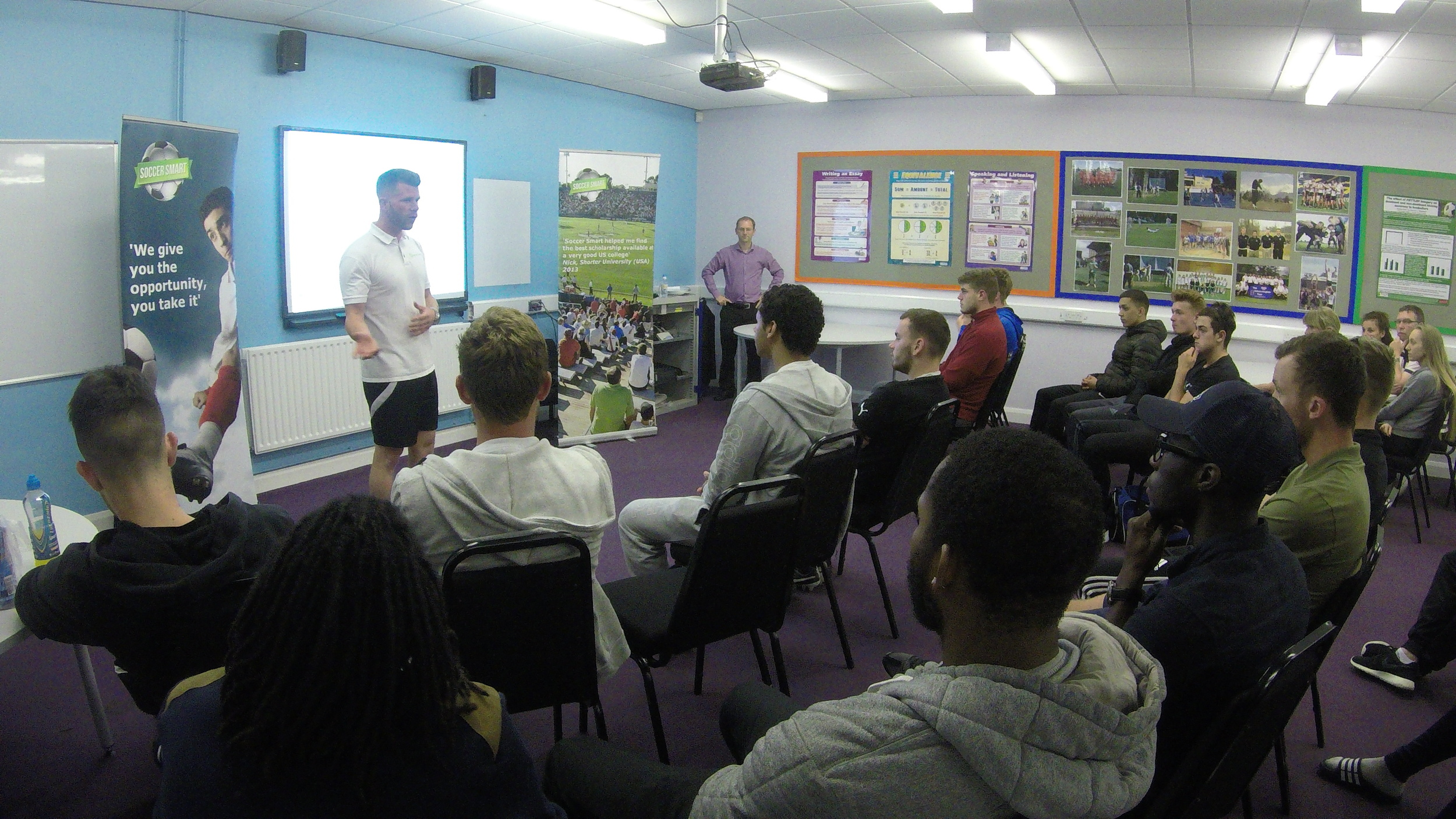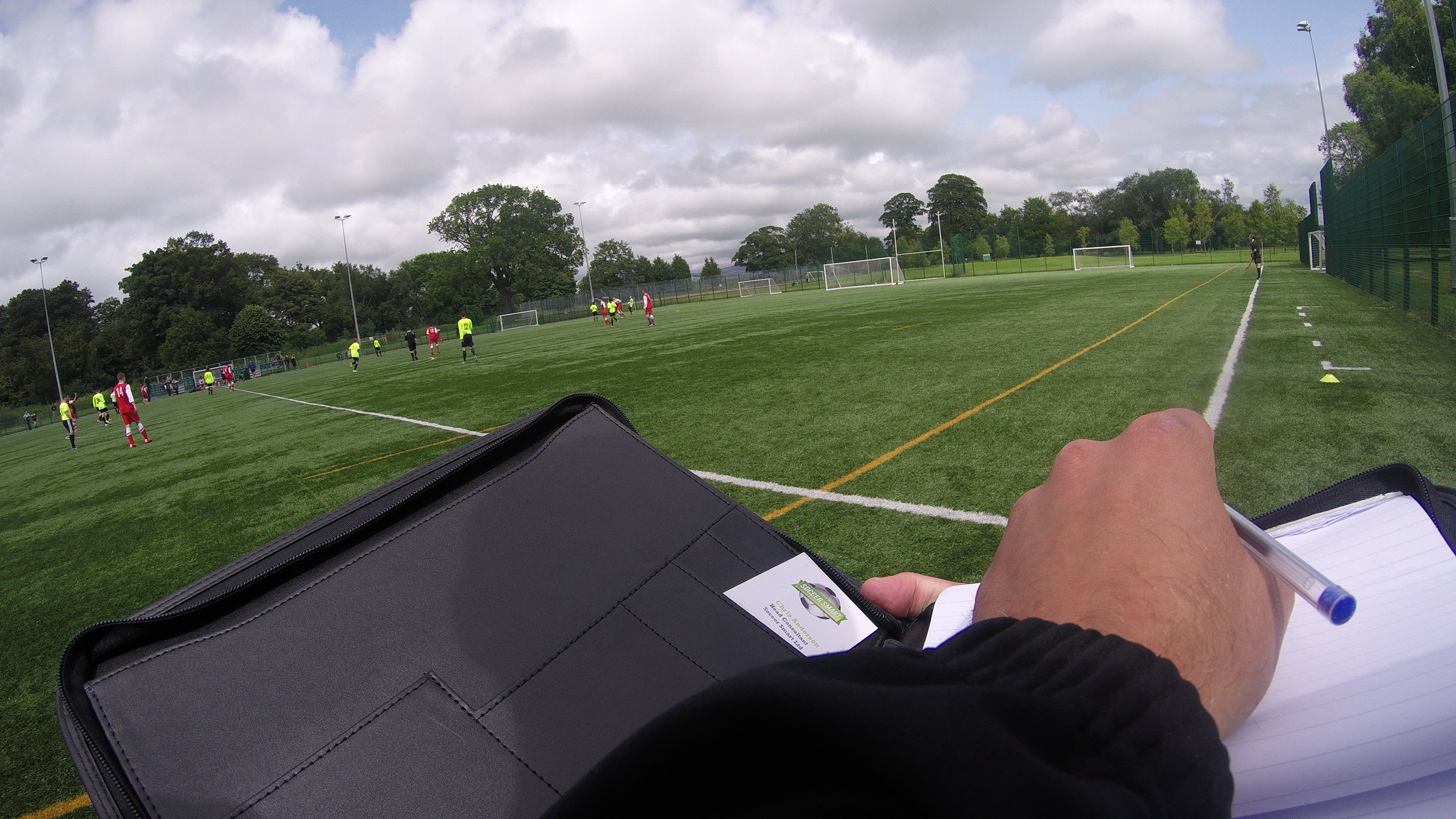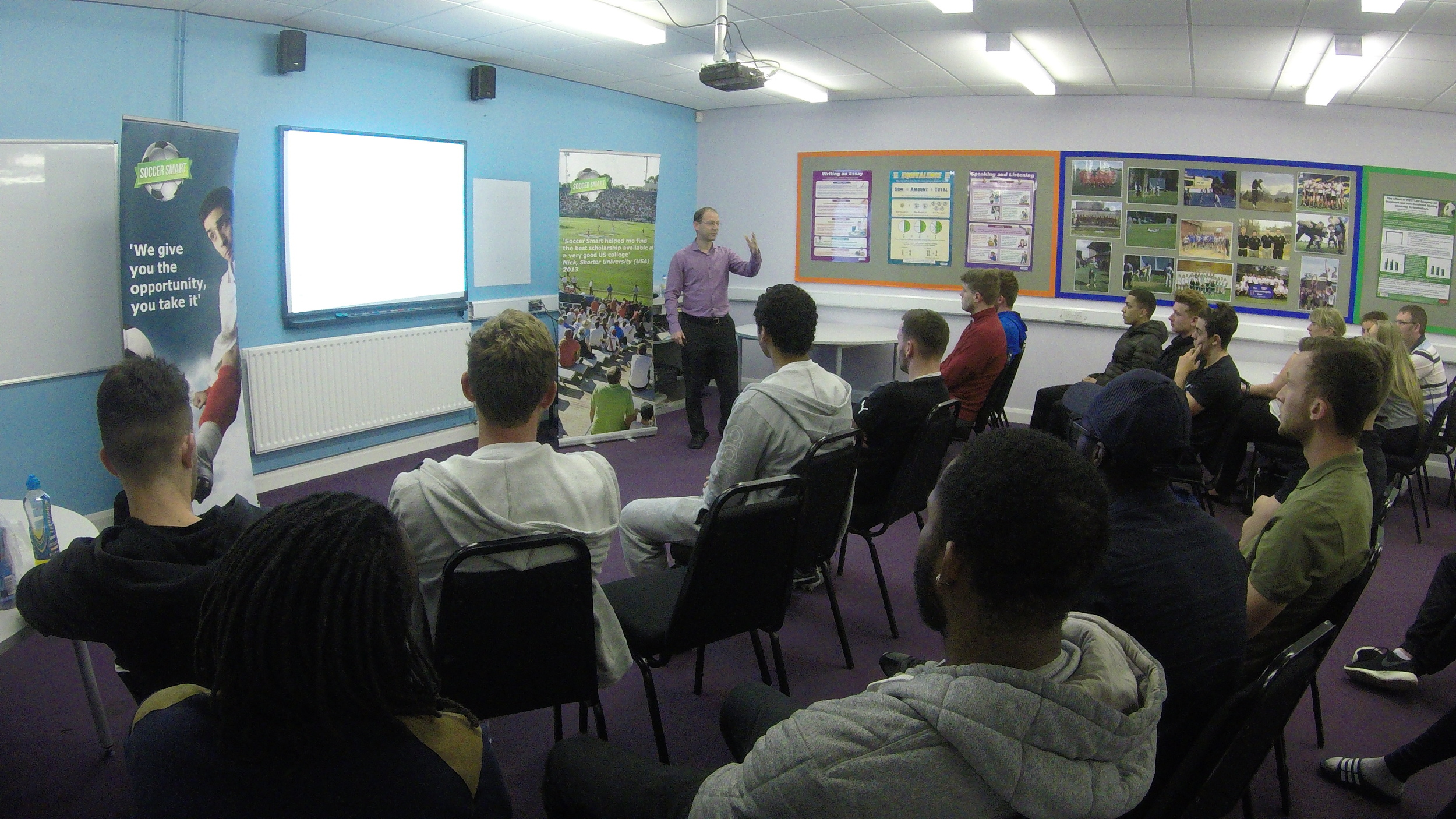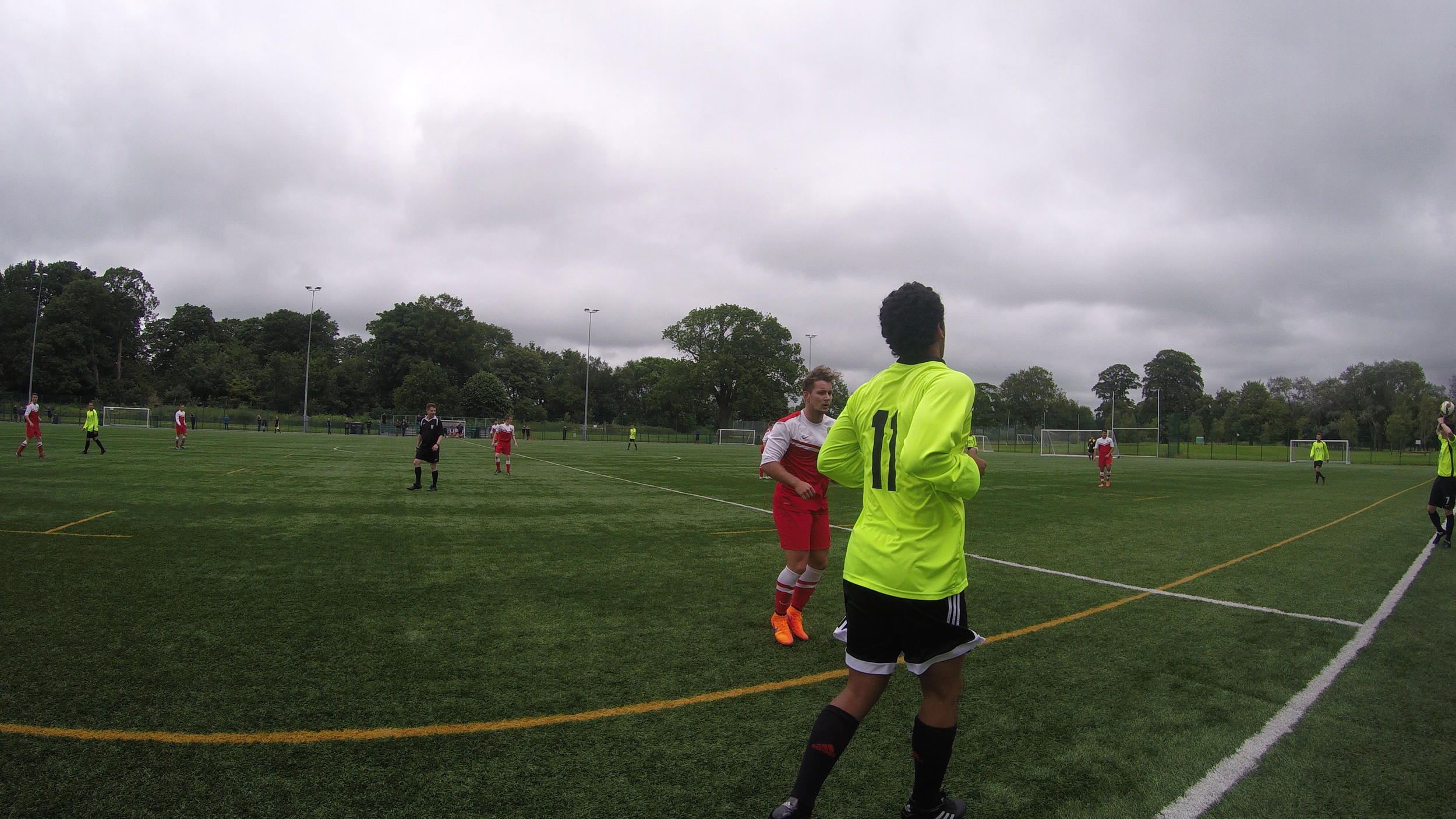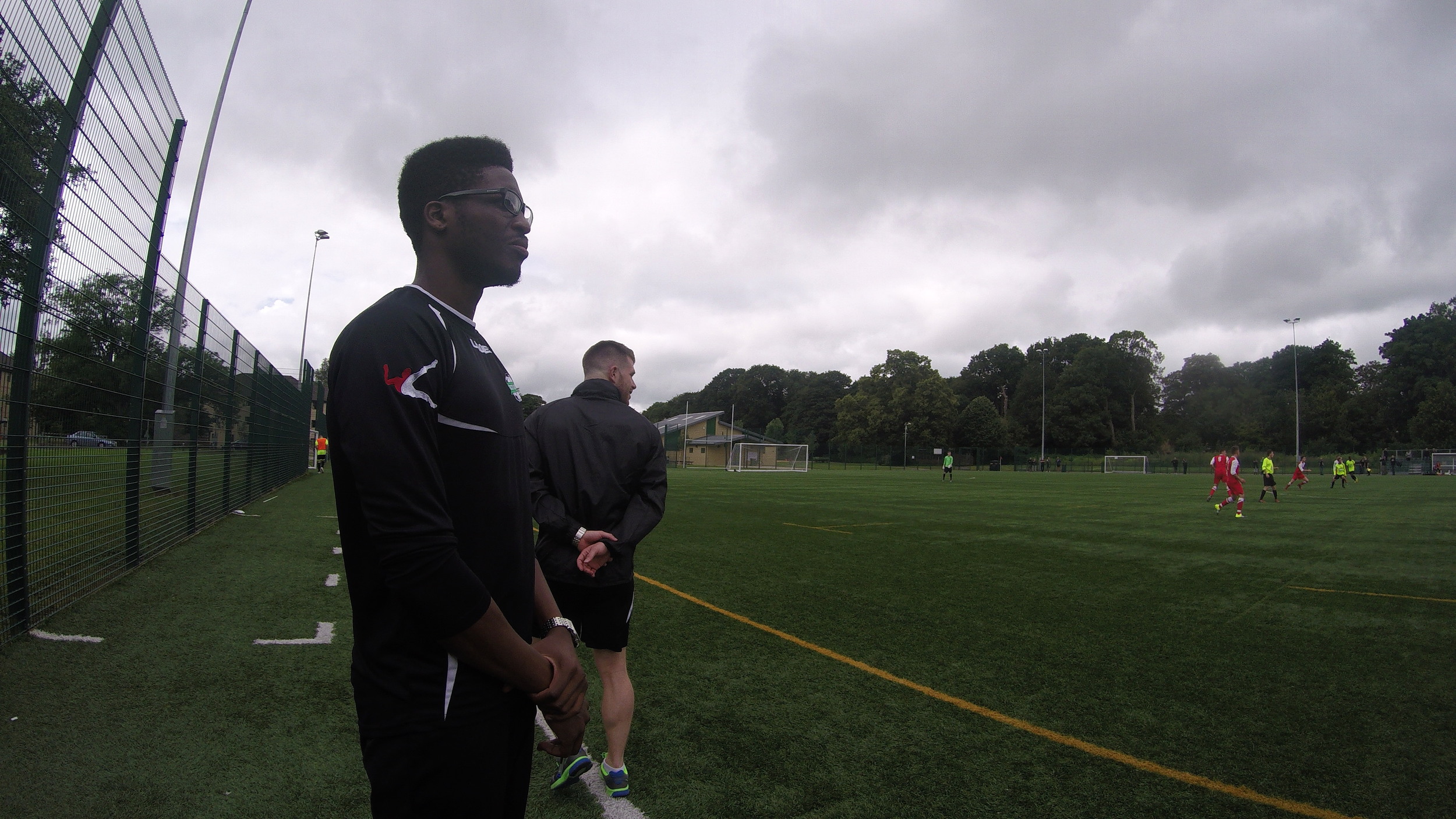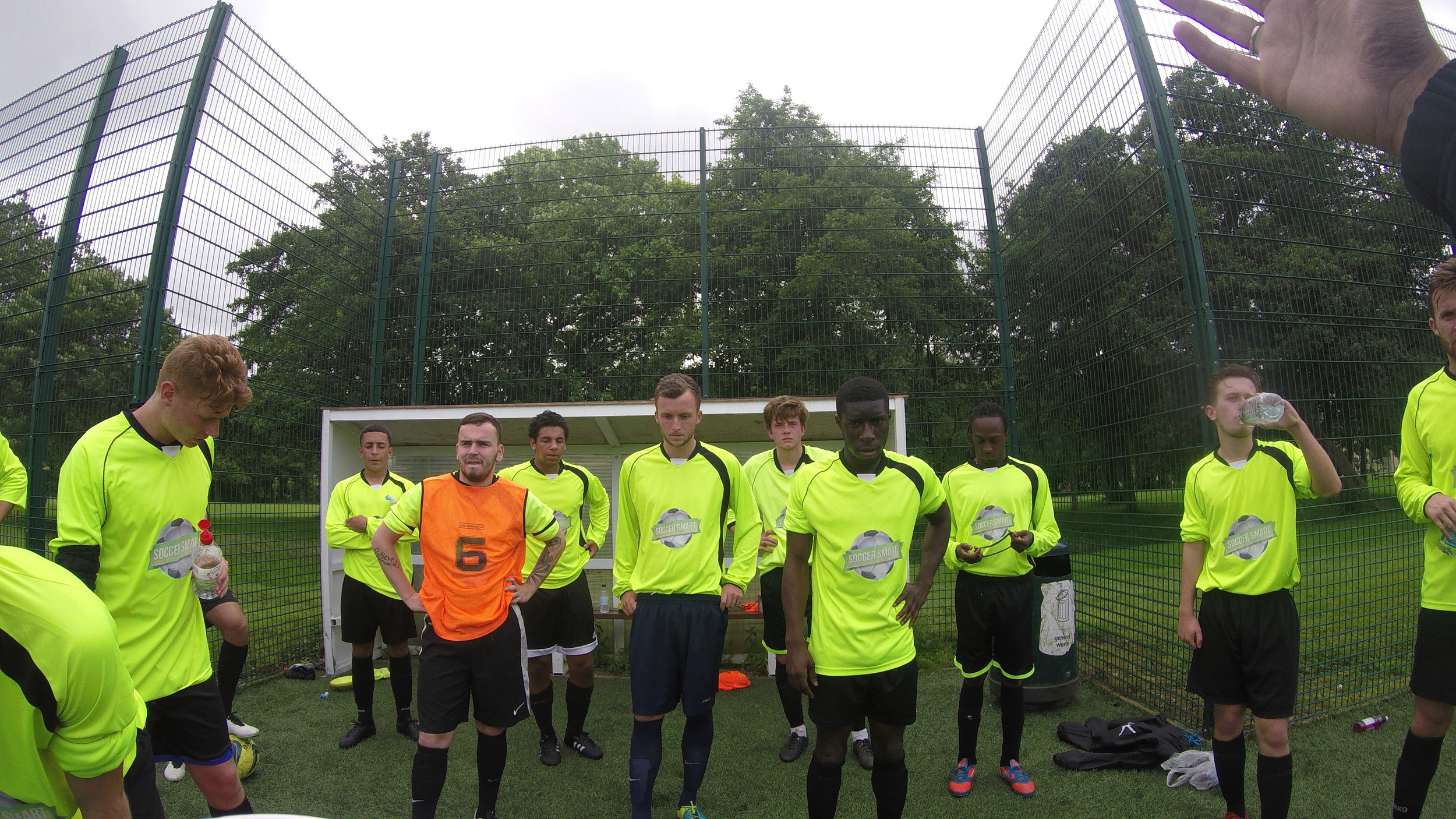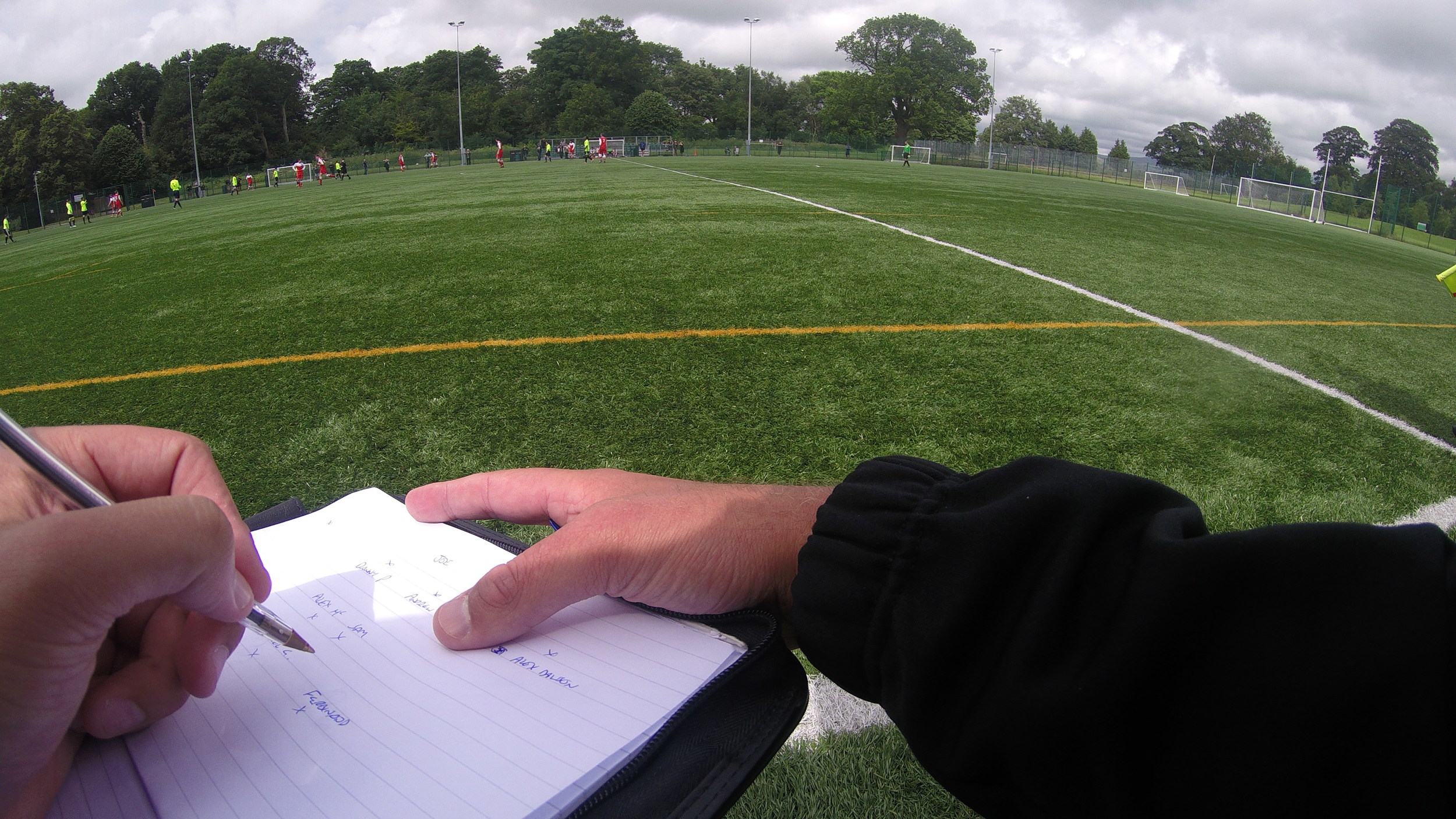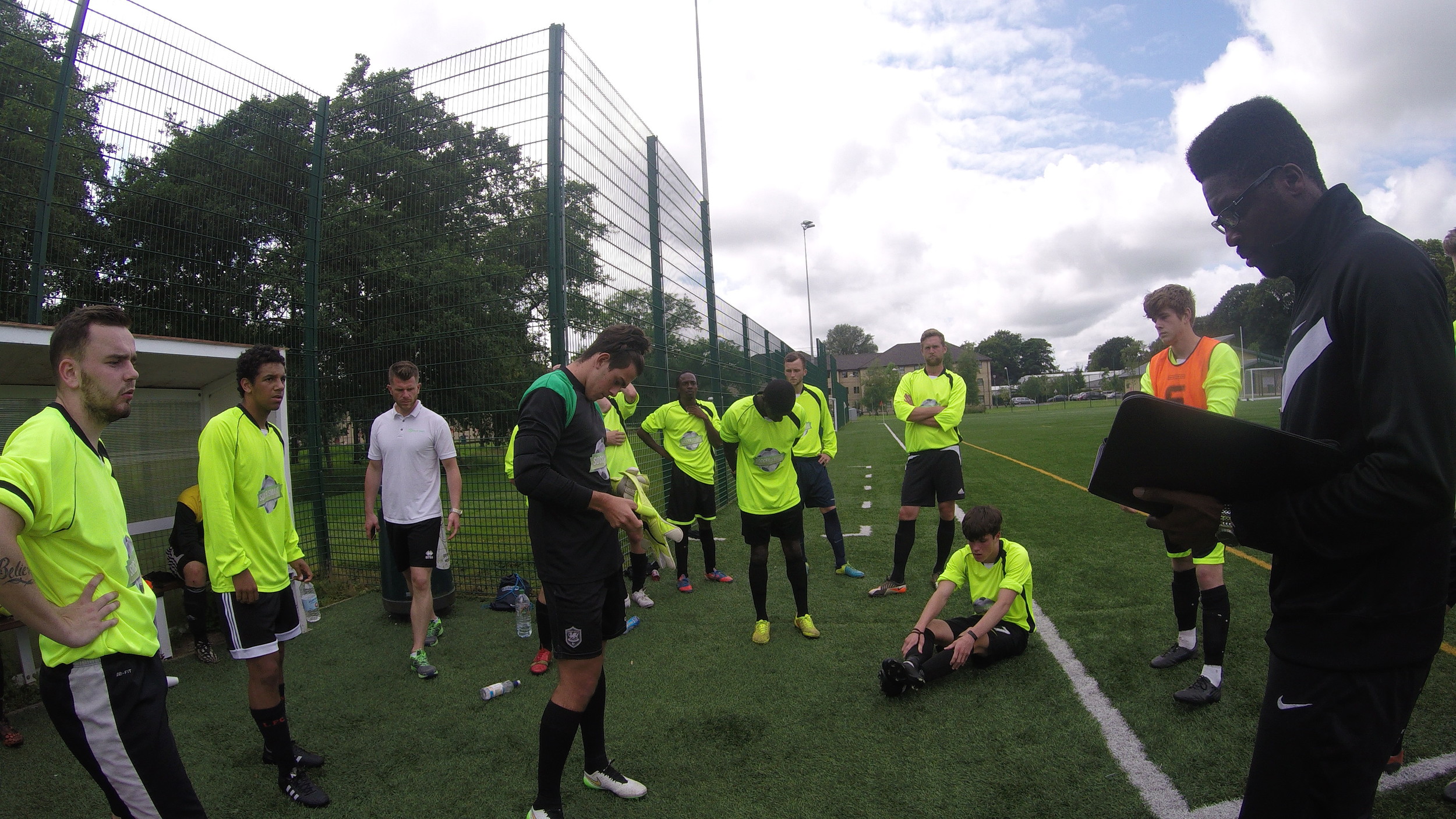 Non stop in the office ATM: -visa appointments -player meetings -itineraries for 🇪🇸 Academy -responding to player a…

https://t.co/a7EOdmQoOK

LAST PLACE AVAILABLE! Play football in Spain this pre-season for 30 days and be coached by ex La-Liga player.

https://t.co/MKHzymdYcc

⚽️🏖️✈️